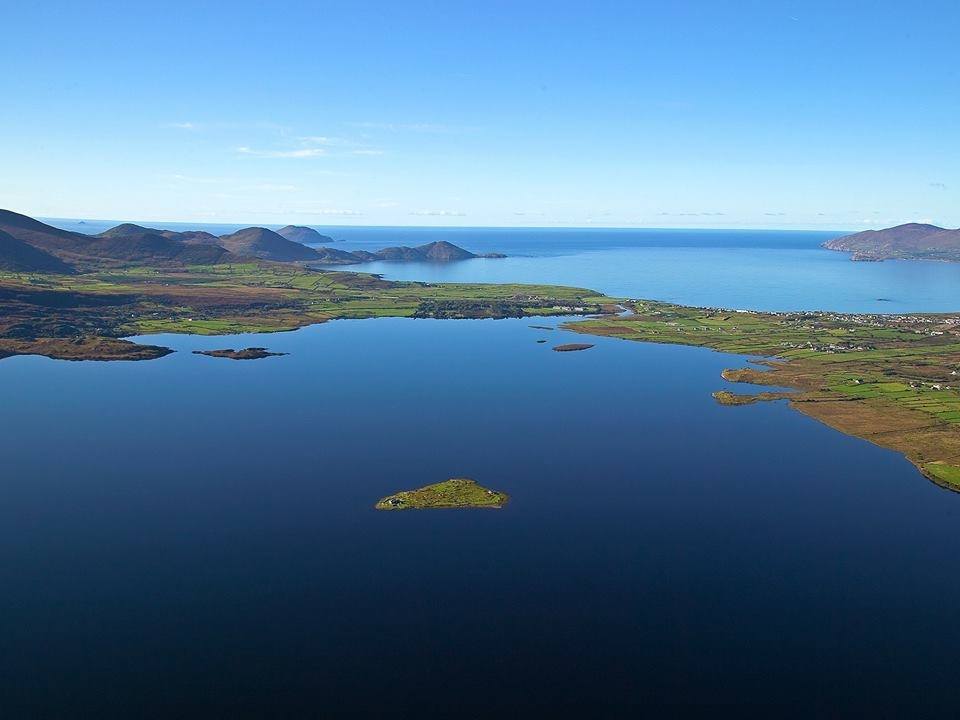 Browse the local craft markets and shops.
Visit Sea Synergy Marine Awareness Centre & discover Ireland's Marine Life or attend a workshop.
Visit St.Michaels church and find out about our rich history
Visit Tech Bhride on the Lake Road & enjoy the lakeside scenery on your way
Pamper yourself: Get a massage, do your nails or stretch and take a yoga class
Have a lazy lunch and enjoy beautiful sea views or meet old  and new friends over coffee and cake
Located to the rear of the Waterville Community Centre there is a children's playground
Attend a workshop or class in our Adult Education Centre Tech Amergin
Behind the village and oftern missed by day trippers is the magnificent Lough Currane, famous for its Salmon and Sea Trout fishing
Take a stroll on the promenade where you will get a wild life show of Gannets, Terns, Ravens, Choughs, Seals and Dolphins if you are lucky!
From sunrise to sunset and all in between, Waterville is a photographers dream
Enjoy your stay!