The Lobster Bar & Restaurant
The road to a friend's house is never long!
A warm welcome awaits with an open fire, cosy atmosphere and friendly staff.
The Lobster is a traditional pub in the heart of Waterville home to several local craft beers, Irish Gins and an extensive Irish Whiskey selection!
"What whiskey will not cure, there is no cure for" – Irish proverb
The Lobster offers a casual dining experience and modern Irish cuisine is prepared fresh in the kitchen every day using the best locally sourced ingredients and all our Lamb and beef is 100% Irish from South Kerry.
With live Music throughout the summer every Friday and Saturday evening and Traditional Irish Music playing every Sunday at 6pm it's a place not to be missed.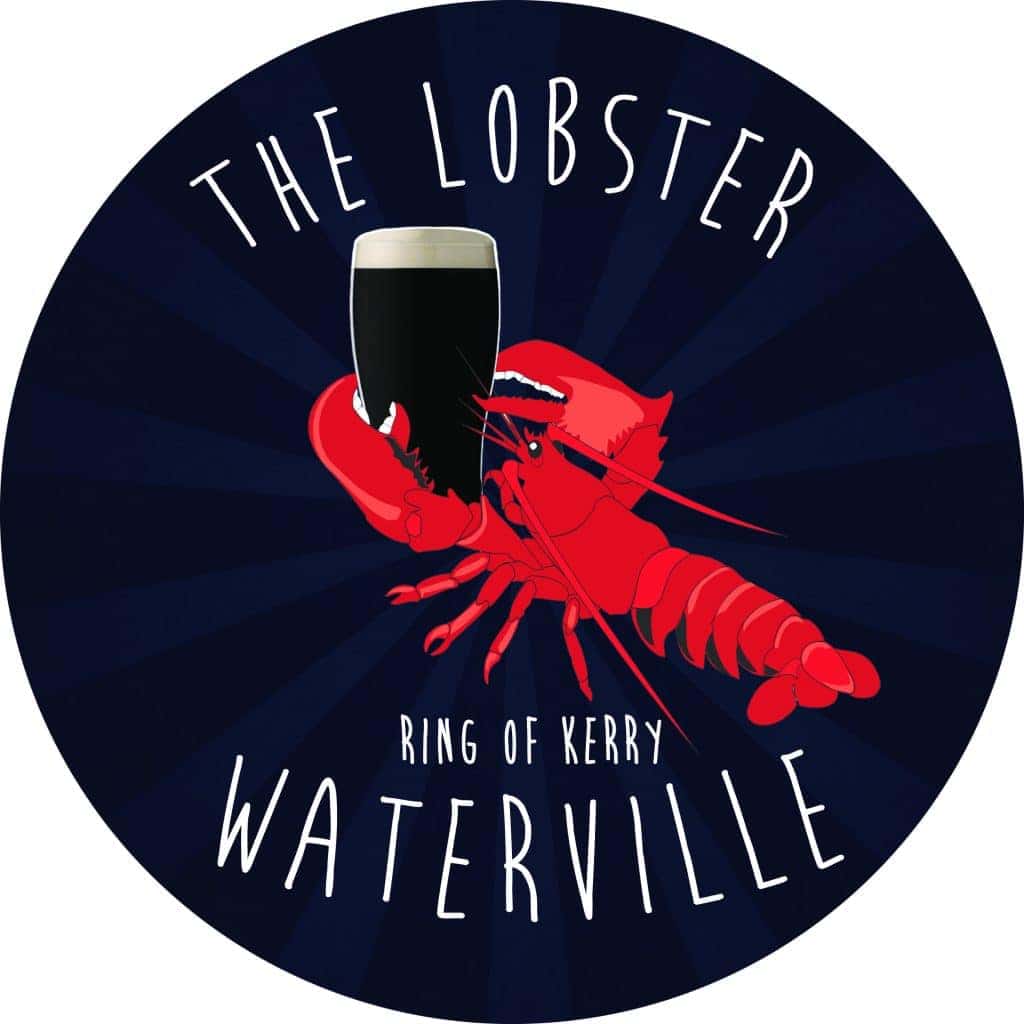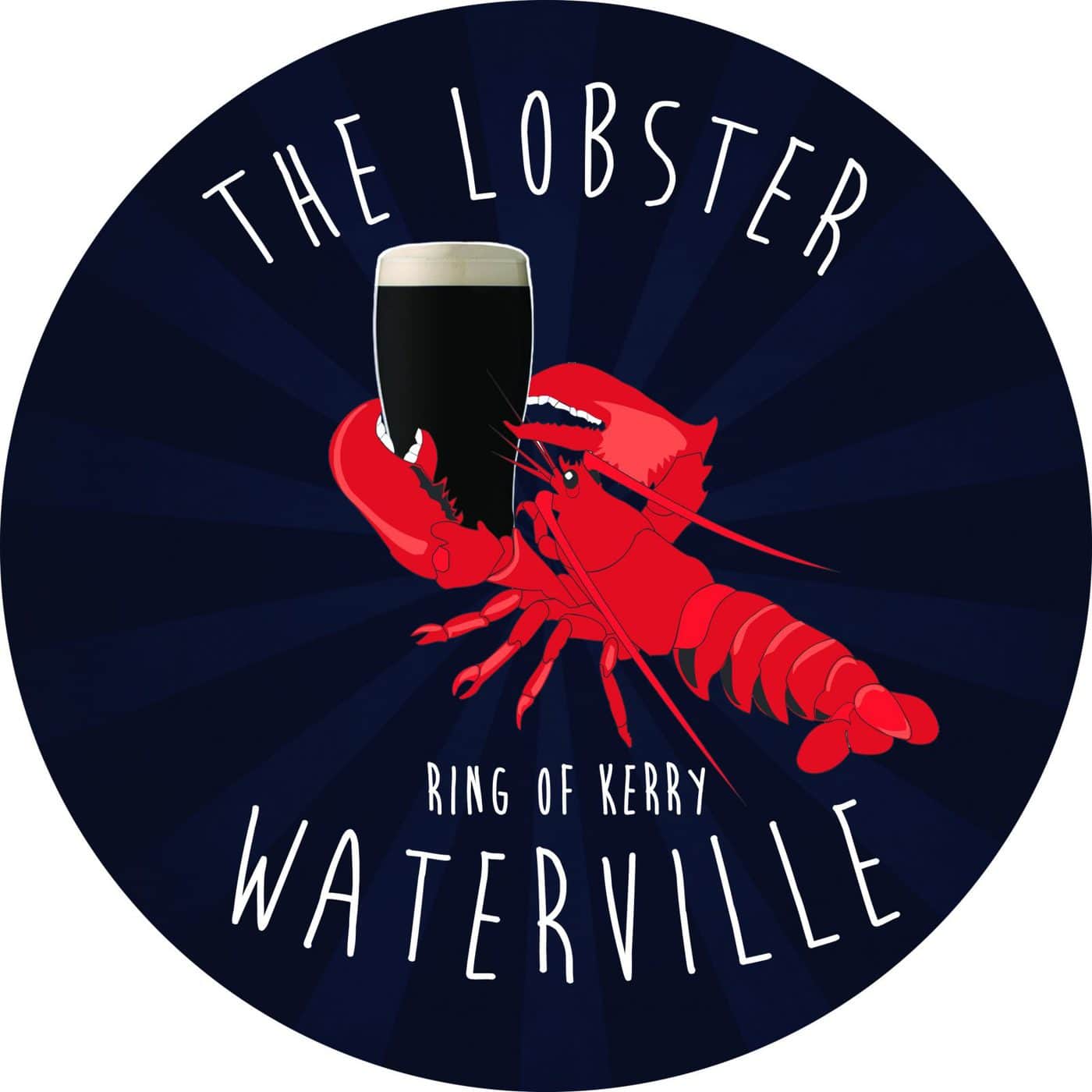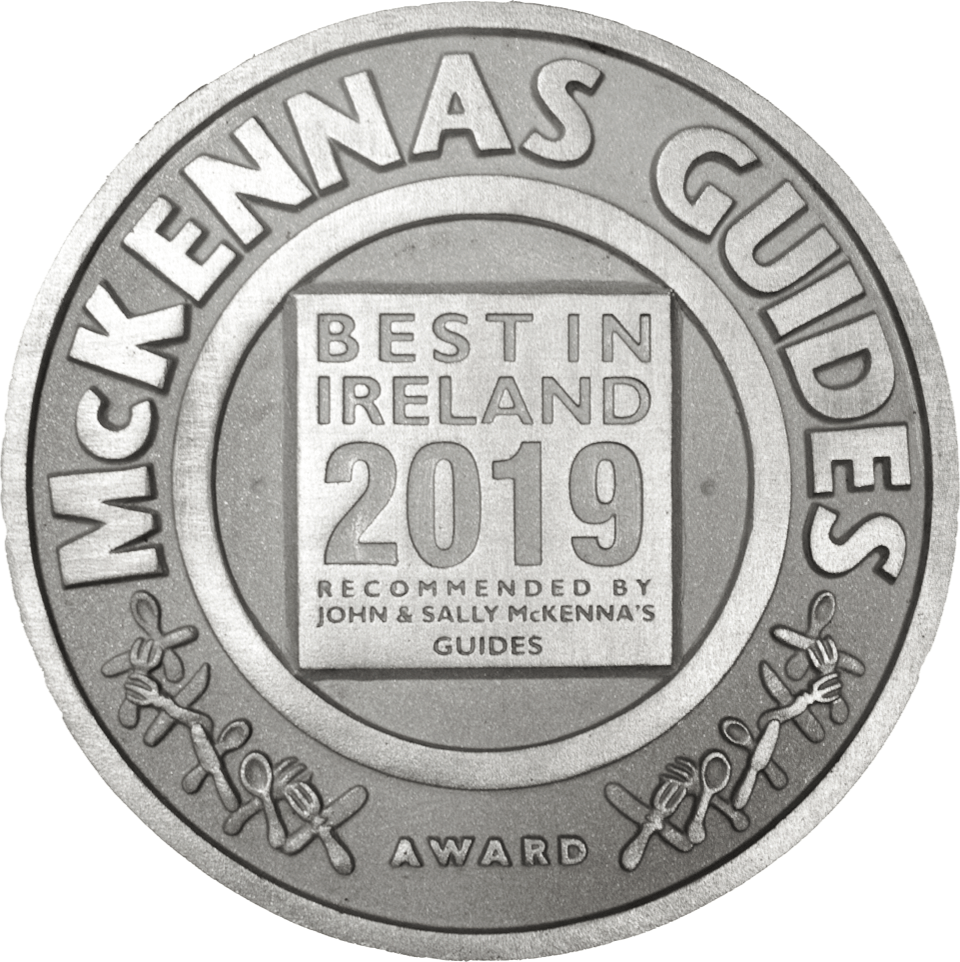 The back bar of the Lobster is an institution where many a tale has been told, some more tall than others! Fishermen come to showcase their catch from lough Currane and a roaring fire provides the perfect setting for an enjoyable time amongst friends.
"There are no strangers here; only friends you haven't met yet" W. B Yeats.
For more information please call 066 947 4629